Illustrative Sketch Custom Portrait (digital)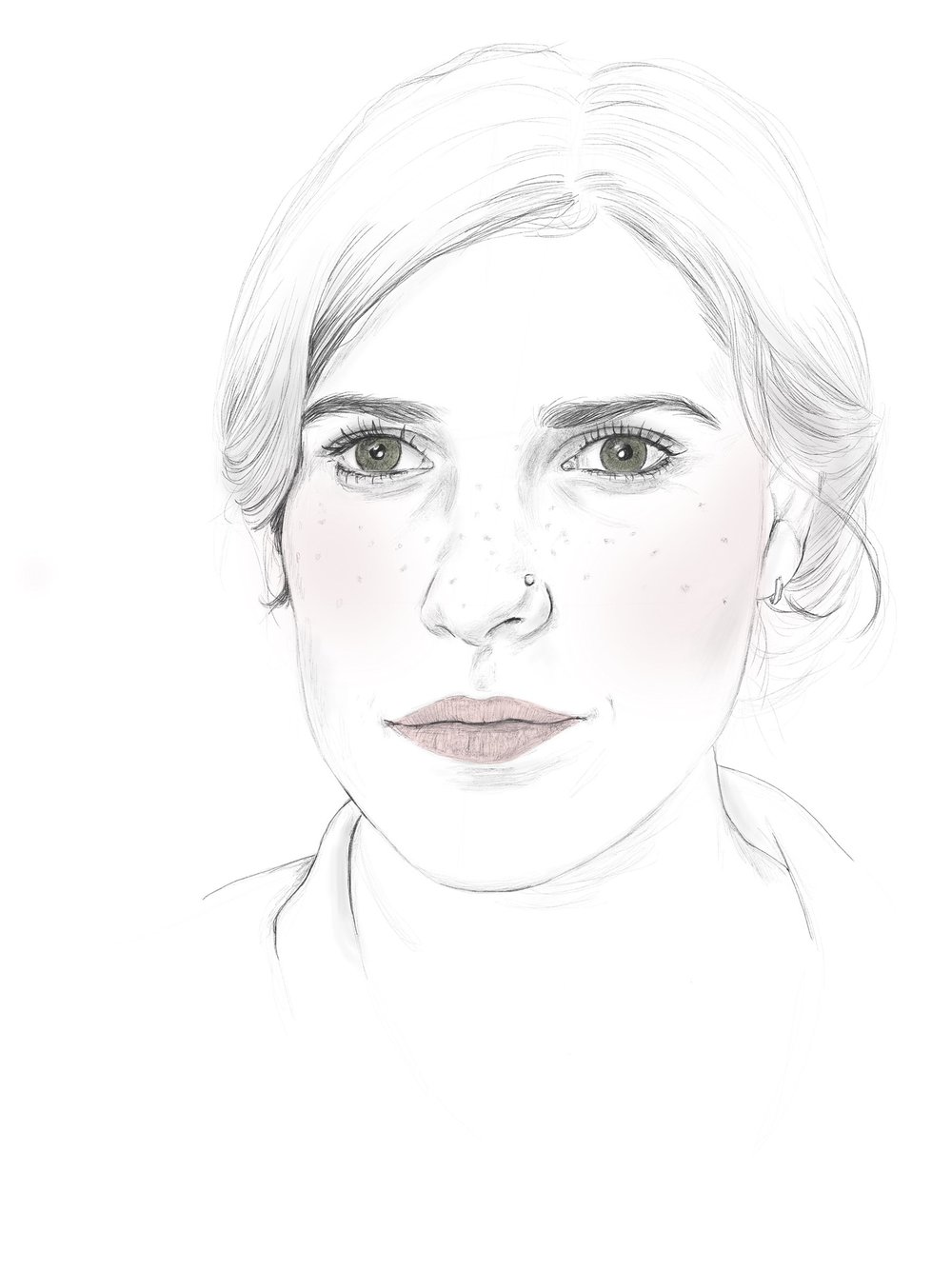 Illustrative Sketch Custom Portrait (digital)
A custom portrait is a lovely thing to treat yourself or someone else to. This is a digitally drawn portrait commission, with detail levels similar to images shown. You will receive a digital file, unless otherwise requested.
How it works
1. To achieve the best outcome I will need a well lit (natural light is perfect), high resolution photo of the subject so that I can see all the details. I will base my work on the photo provided. 
2. When the portrait is completed you will be sent the digital file. I do hope that you will be pleased with the portrait but if at this stage you wish to make minor amendments I will be happy to tweak it on request.
Terms
Single subject only.
Please allow 1-3 weeks due to my schedule and contact in advance if needed urgently or leave a note and I will do my best to complete quickly for you.
You will receive a digital file ready for printing or adding on to products as you wish or social media imagery. For personal use only.
The artist retains full image rights on the portraits for reproduction and marketing purposes. If you reject the final portrait I am within my rights to still use the artwork I have created unless explicitly agreed otherwise prior to commission. In reality this means that any portrait may be used on my website and within marketing, animal portraits may be used as prints with discretion to cover costs in the instance of a rejected portrait or with permission for accepted portraits.